Why not come down and try us out for size…….. Trials available – come along and try us out for size 🙂
Perry Beeches SSS is an established swimming club based in North Birmingham in the West Midlands. The club can be split into the following main sections:
Learn to Swim
Widths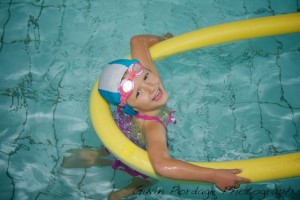 Beeches Babes – children from the age of 3 can learn to swim in safety, gaining confidence whilst they do so. Teachers are in the water with the children, to ensure they are happy and having FUN. They will gain badges and certificates through the National Teaching Plan for Swimming. Duckling stages 1/2 will be achieved in these classes.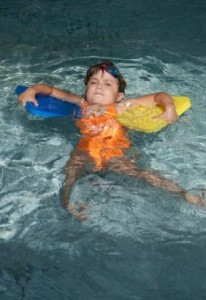 Widths – children in the widths will learn how to swim all four stokes, whilst following the National Teaching Plan for Swimming. Stages 1 through to 5 will be achieved within these classes.
Lengths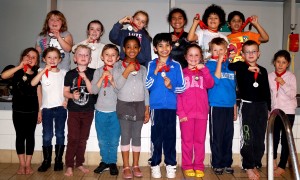 Beginners Lengths – Once all four strokes have been mastered, the swimmer will progress to the 'deep end'. National Teaching Plan is followed, and level 6 will be achieved in these classes.
Advanced Lengths – Progression from Beginners Lengths.
Competitive Swimming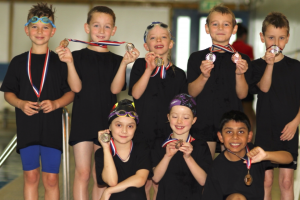 Junior Squad – These lengths classes are aimed at the DIDDY age children (8 – 12), who have progressed beyond Beginners Lengths. Stroke Technique will continue, and stamina be increased.
Seniors
Aimed at swimmers 12 and above, who wish to be competitive.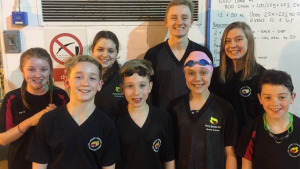 Youth Group
Feed from Advanced Lengths, Junior Squad or Entry Level at the Club.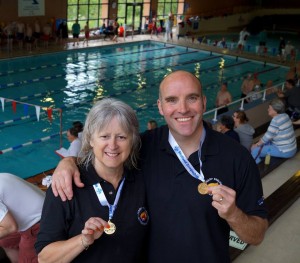 Masters
Can train with the Seniors, as well as the Masters Only session on Sundays at Handsworth

Adult Learn to Swim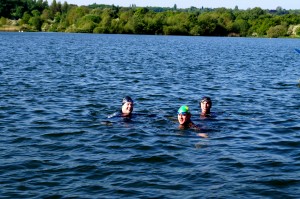 Open Water Swimming – Why not have a try?
Channel Swimming – Big Rick's team 'Our heroes' 🙂
Aqualthons – why not try one?
Any queries regarding the above, please contact contact@pbsss.org.uk thank you.