Beeches Tiddlers takes children from the age of six, who are not yet confident enough to be in the water without an adult, and promotes confidence and enjoyment in the water for all children. One teacher is in the water with the children, and ensures the children are safe whilst they have fun. Children follow the National Teaching Plan for swimming and are assessed whilst they play, gaining badges as their skill levels improve.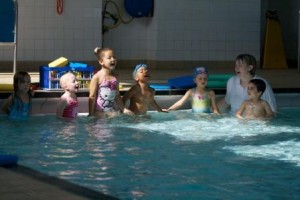 14:00, 15:00 and 16:00 Class – Tiddlers 1 – working towards NTPS Stage  1
14:30 and 15:30 Class – Tiddlers 2 – NTPS Stage 1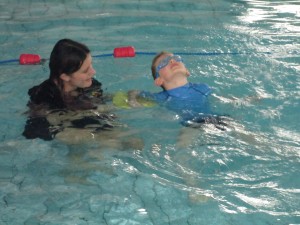 Once the child has gained enough confidence, they will move into the relevant width class for their ability.
Free Trial – Contact comeandjoinus@perrybeechesswimming.co.uk for more information