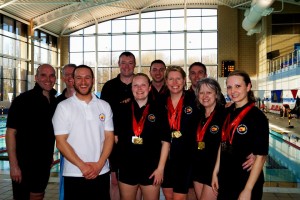 Did you used to swim as a youngster? Want to try your hand at swimming again? Whether it's for fitness, or to compete at the highest levels, we are the club for you.
The Master's coach creates lessons at all levels to cope with any Masters swimmer who would like to participate.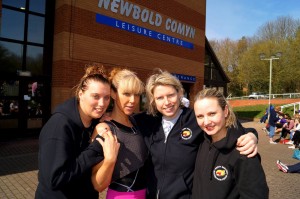 We have Masters swimmers who swim at County and National level, as well as social swimmers who simply enjoy swimming for fun.
Also Masters who have swum the Chanel once, twice or more!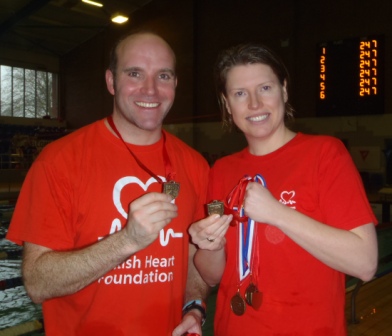 Why not come down and try us out! Masters only session on Sundays at 3pm at Beeches, and at Beeches pool on a Wednesday night at 8pm. Also very welcome to attend any of the other Senior / Masters sessions available during the week.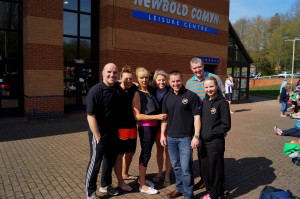 Either £29 a month for once a week,or £35 for 2 or more a week, whichever suits you best.