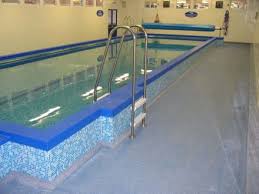 We currently have spaces in the learn to swim at Pheasey Park Farm Primary School on Monday and Tuesday evenings. Stages 1 (beginner) through to stage 4 are catered for at this site. Other lessons available at different locations.
Children from 4 through to 10 learn to swim in a safe and friendly environment.
If you know anyone who would like their children to learn to swim please pass this on 🙂
For a free taster lesson please email contact@pbsss.org.uk or text 07793 560698.