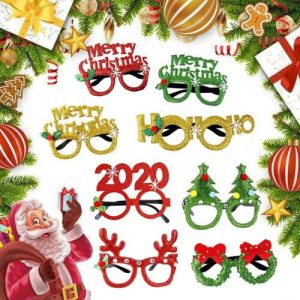 Times are still tough, and Christmas this year will definitely be a very different one. We are still saddened that our 18 and overs are not back in the water, and that not all of our width swimmers are back yet either. 2020 has been a very different year!
We are obviously upset that we are missing our Christmas Disco this year (should have been Sunday 20th) – but I understand that some of the seniors may have an online disco – if any of you manage to get any screenshots share them please!
Don't forget the online raffle taking place on Saturday 19th – please email contact@pbsss.org.uk to ask for more details.
And thanks to Dave Marsh for the copyright use of his image on this picture 🙂
Here's hoping that whatever you do, you have a peaceful and safe Christmas, and that 2021 will be a better year for all of us.