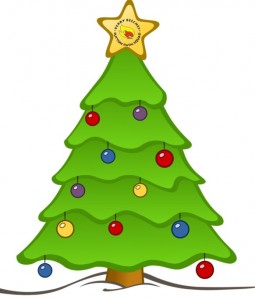 Last session tonight (22/12) at Erdington for the Juniors, Seniors and Masters.
Wishing you all a Very Merry Christmas and a Happy New Year for 2018.
And for the 27 swimmers with Warwickshire County times, and the Masters, don't forget the training on Wednesday and Thursday mornings next week at Handsworth 8am til 9.30am.